THE NEW SONIC PROJECT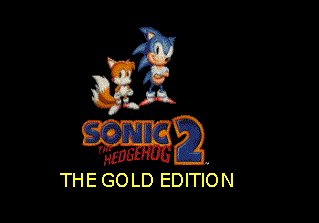 SONIC 2 The Gold Edition


It's back and more improved than ever. Sonic 2 "The Gold Edition", is a better version of Sonic 2. This time, Sonic is adventuring through the original Sonic 2 zones, plus never before seen zones. The game also features the "lost levels" of Sonic 2 that Sega created, but never released. The game will cost around $22.95 for all jam-packed zones, music, all new Special and Bonus levels, plus 2 cd's including a cool Sonic bonus game.
The game also includes;
-35 zones
-20 all new bonus stages and special stages
-Play as Sonic, Tails, Knuckles, or Amy Rose in the zones.
-or team up with any other character!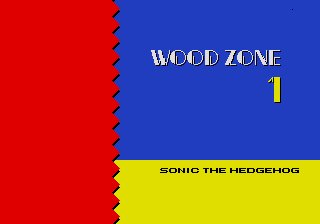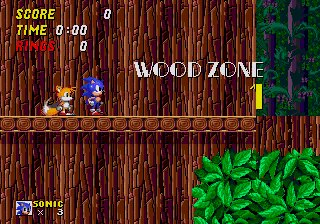 You might be farmilliar with Wood Zone, from the Sonic 2 Beta game. This is an interesting level. Race through trees, and swing on huge vines. The boss in this zone is very tricky!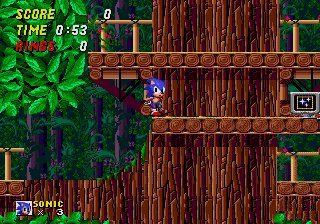 What are you waiting for? The bridge is complete. Or would you like to jump to the next floor? As you can see, the zone is good enough to play!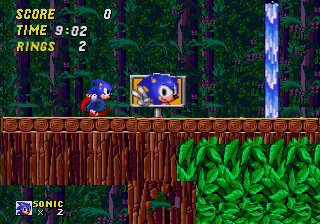 Sonic is heading for the goal!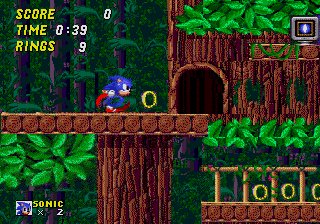 Suprising. An Act 2 finally. Watch for the boss, though, Robotnik will appear in the most unexpected place in Wood Zone, 2. Here, there is a lot of pitfalls, and ramps. Use the vines to avoid the pits, and also beware for Robotnik's appearance!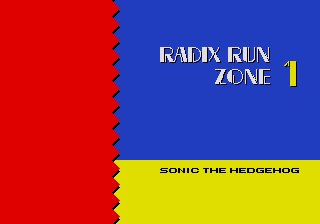 I can only show 2 levels now, because the game is still being developed.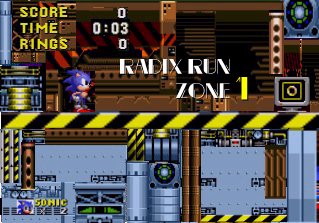 Radix Run Zone is my favorite. In this zone, you race
through tubes, conveyor belts, and shaft, to find Robotnik
and the emeralds.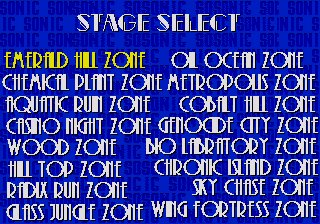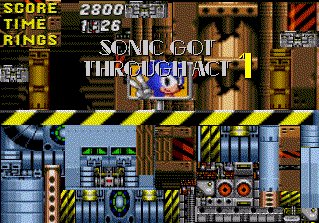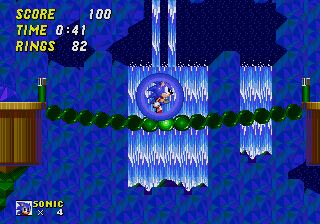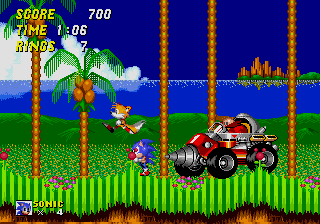 Any questions about this exciting game,
just e-mail me. bcharles1@yahoo.com or Miles Prower at sega_nomad@hotmail.com .


WHO'S IN ON THE PROJECT?
sega man (me, b.j.);
miles prower (ron);
rocket (damian);
ultra mike (mike);
yarharhar
ganarri
and if there is anyone who is working on the
project that i missed, let me know as soon as possible
Thanks to Simon Wai for the cool Sonic icons, and pics.....